Port Sunlight 5K and 10K
Those of you who took part in the 2017 Port Sunlight 10K / 5K event will remember if for being probably the hottest day of the year - and with this famous old village in full bloom in June what better way to share in the natural beauty than with a suitably themed event t shirt!
10K runners will feature the vibrant yellow colour and 5K runners will be displaying dynamic green.
With a nod and a wink to the Flower Power era of the 60s the new 2018 design will make you look cool on a hot summer's day.
The 2018 Port Sunlight Festival of Running will be retaining its June date for 2018 and will be taking place in Wirral's most picturesque venue on 17th June.

The 5K and 10K races will be held at the usual times of 10.00am and 11.00am respectively.

In addition to the main 10K and 5K races there will once again be a 1K fun run for the children which will take place at the conclusion of the 10K race .

To enter any of the distances (click here)

The children's 1K will be an enter on the day arrangement and entries will be taken in the school hall on Church Drive which is just by the start and finish area.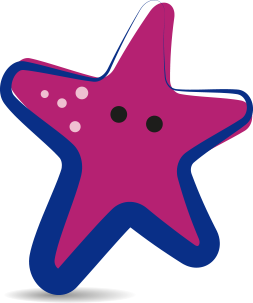 At Port Sunlight (CH62 5HA)
16th Jun 2019 at 9 AM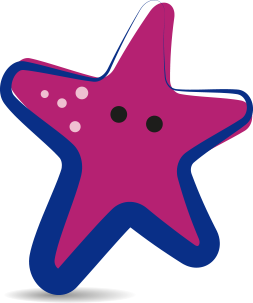 Help us raise money to improve your local hospitals