Whilst you shop
---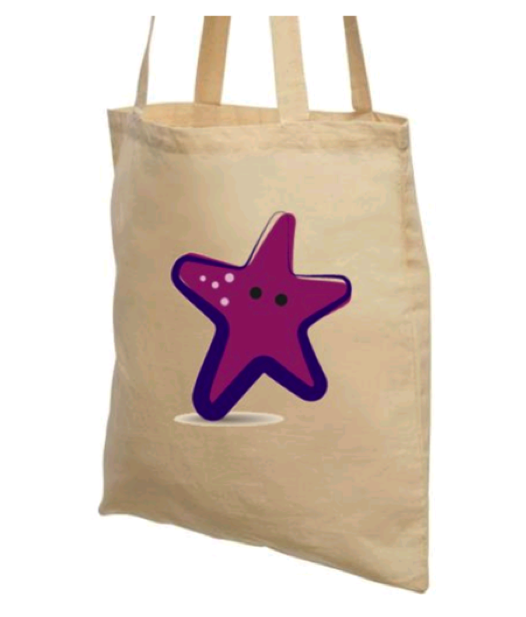 Click above for options to raise funds for WUTH Charity whilst you shop – at no extra cost!
Get in touch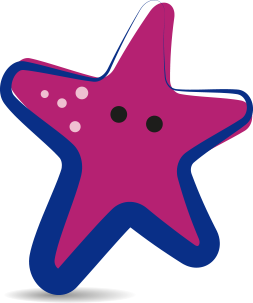 Help us raise money to improve your local hospitals
Stories
Emergency Department trolley systems
The Trust's Emergency Department (ED) provides care for patients from the Wirral and the surrounding area. Each year, it cares for over 90,000 patients and is one of the Trust's busiest departments.
Find out more
Enhancing the Trust's reminiscence pod for dementia patients
'Memories' situated on Ward 21 is a reminiscence pod - one of several used by the Trust to support patients with dementia.
Find out more
Corporate
GIVING

Legacy
GIVING

Other
GIVING