Thank you for wanting to learn more about our Patient Wish fund. All funds raised help both Arrowe Park and Clatterbridge hospitals. This fund is available to all clinical areas and is intended to further improve the quality of patient care, by raising funds to purchase medical equipment, improve facilities and by directly enhancing the experiences of patients.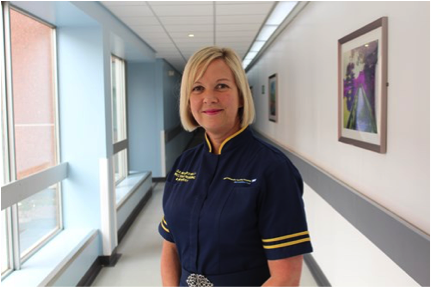 Gaynor Westray - Director of Nursing and Midwifery is the Patient Wish fund Charity Champion.
"I am thrilled to be the Champion for the Patient Wish fund. All funds raised funds to further enhance patient care here at WUTH. Any money that is raised and donated to WUTH Charity will make such a difference. We are always so grateful for the continued support of the local community we serve."
If you would like to learn more about how you can support the Patient Wish fund contact us on 0151 482 7788 or email wuth.charity@nhs.net.