Emergency Department trolley systems
The Trust's Emergency Department (ED) provides care for patients from the Wirral and the surrounding area. Each year, it cares for over 90,000 patients and is one of the Trust's busiest departments. The Charity funded the purchase of a number of specially designed 'powered' mattresses which help to convert ED trolleys into additional beds when needed.
The mattresses (pictured right) are 'powered' to deliver dynamic pressure-relieving therapy, reducing instances of pressure ulcers and related problems, but they can also just be used as a 'normal', but very comfortable, mattress.
In particular, they will increase patients' comfort whilst they wait for emergency treatment, reducing the number of times patients are transferred into and from a hospital bed, particularly as these on-trolley mattresses are compatible with the Trust's x-ray machines.
Helen Morris (Associate Director of Nursing) said
"The trolley systems really do make such a difference to our patients. It is really important to reassure patients and provide them with as much comfort as possible during often difficult times. The support of our patients and local community who donate and enable WUTH Charity to provide such excellent equipment is really appreciated."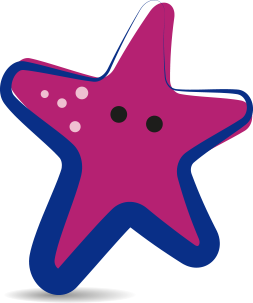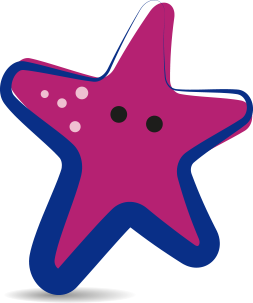 Help us raise money to improve your local hospitals