Enhancing the Trust's reminiscence pod for dementia patients
'Memories' situated on Ward 21 is a reminiscence pod - one of several used by the Trust to support patients with dementia. Providing a 'complete environment' with things to see, touch and interact with, pods often provide a prompt or a starting-point for conversation.
The 'Memories' therapeutic 'pub' environment has been enhanced thanks to equipment purchased by WUTH Charity, including a multimedia point which has enabled patients to sit in the pub, relax and watch TV.
Dave Cotgrave (Deputy Charge Nurse) said
"The Trust is committed to improving the care that patients with dementia receive. The reminiscence pods have been introduced to help calm people down who are anxious about their surroundings, and they provide them with a familiar environment.

"We are extremely grateful to WUTH Charity for providing additional equipment for the pub to make our patients' experience even better. We would also like to thank everyone who has donated to the Charity; it really does make such a difference."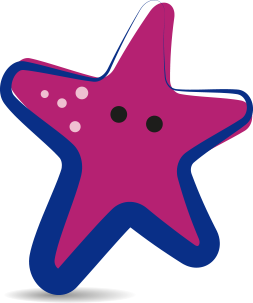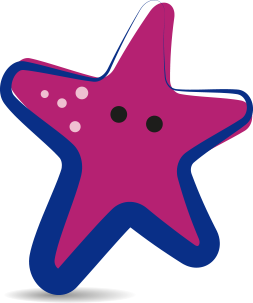 Help us raise money to improve your local hospitals