Events
Arrowe Park Abseil
Arrowe Park Hospital/12th Jul 2019 at 10.00am-4.
If you have ever wondered what the view from the roof of Arrowe Park Hospital is like, this is the perfect event for you!
Find out more
---
Wales End To End 2019
Anglesey/15th Aug 2019 at 9 AM
Pedalling from the most northern point of Wales down to the vibrant capital of Cardiff, we'll experience diverse beautiful landscapes of majestic woodlands; rural lanes and distinct mountain ranges from start to finish.
Find out more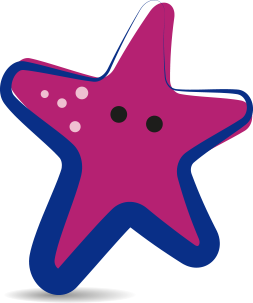 Help us raise money to improve your local hospitals
Stories
Emergency Department trolley systems
The Trust's Emergency Department (ED) provides care for patients from the Wirral and the surrounding area. Each year, it cares for over 90,000 patients and is one of the Trust's busiest departments.
Find out more
Enhancing the Trust's reminiscence pod for dementia patients
'Memories' situated on Ward 21 is a reminiscence pod - one of several used by the Trust to support patients with dementia.
Find out more
Ways to give
Corporate
GIVING

Legacy
GIVING

Other
GIVING