Two new echocardiogram machines for Cardiology
This new equipment has allowed the Cardiology department to help hundreds of patient's access high quality diagnostic echocardiograms which are the cornstore of the diagnosis of several very prevalent and common heart diseases, such as heart failure, valvular heart disease and coronary artery disease.
The equipment has been used to run inpatient lists of transoesophageal echocardiogram, allowing diagnostic precision and early detection of infections on the heart.
The machines also help our outpatient population to access diagnosis of several conditions, and to run stress test with dobutamine. This test is a very important test to rule out any problem in the circulation of the heart, for which many patients complain as angina or chest pain.
For the first time the department has set a specific clinic for 3 D echocardiogram, to increase the precision of our diagnosis by using the 3 D software for the most challenging patients.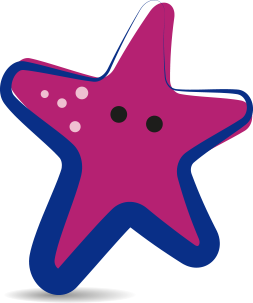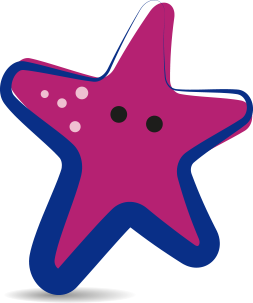 Help us raise money to improve your local hospitals