Events
It's a Knock Out
Arrowe Country Park/2nd Jul 2022 at 10am
It's a Knock Out at Arrowe Country Park
Find out more
---
70's, 80's, 90's Party Night
Heswall Hall/9th Jul 2022 at 7pm
Fun filled night of well loved songs from through the decades.
Find out more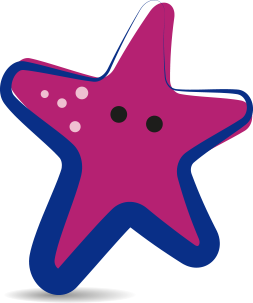 Help us raise money to improve your local hospitals
Stories
Two new echocardiogram machines for Cardiology
WUTH Charity Heart Care funds new echocardiogram machines
Find out more
Emergency Department trolley systems
The Trust's Emergency Department (ED) provides care for patients from the Wirral and the surrounding area. Each year, it cares for over 90,000 patients and is one of the Trust's busiest departments.
Find out more
Ways to give
Corporate
GIVING

Legacy
GIVING

Other
GIVING