Events
Rock N Roll Liverpool Marathon
Liverpool/25th May 2019 at 9 AM
Race through the city where Rock laid its Roots! Walk or run in the steps of the Beatles, and let the beat go on as you discover Liverpool's rock/ pop history along your marathon or half marathon journey.
Find out more
---
Motorvate Charity Car Wash
Heswall Fire Station, Wirral./25th May 2019 at 10am - 4pm
This September a team of 4 WUTH Radiographers known as 'The Dosebusters' will be completing the self-funded Motoscape Rally whilst aiming to raise £15,000 for WUTH Charity. There next event is a charity car wash at Heswall Fire Station.
Find out more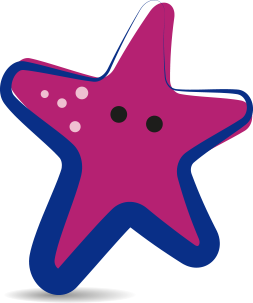 Help us raise money to improve your local hospitals
Stories
Emergency Department trolley systems
The Trust's Emergency Department (ED) provides care for patients from the Wirral and the surrounding area. Each year, it cares for over 90,000 patients and is one of the Trust's busiest departments.
Find out more
Enhancing the Trust's reminiscence pod for dementia patients
'Memories' situated on Ward 21 is a reminiscence pod - one of several used by the Trust to support patients with dementia.
Find out more
Ways to give
Corporate
GIVING

Legacy
GIVING

Other
GIVING