Events
Ladies Lunch
Thornton Hall Hotel/6th Mar 2020 at 12 pm
Save the date for our inaugral ladies lunch on the 6th March 2020.
Find out more
---
Charity Car Wash
Heswall Fire Station /28th Mar 2020 at 10am - 4pm
WUTH Charity are teaming up again with Heswall Fire Station to raise funds for the Fire Fighters Charity and the Tiny Stars appeal.
Find out more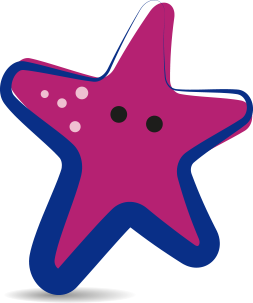 Help us raise money to improve your local hospitals
Stories
Emergency Department trolley systems
The Trust's Emergency Department (ED) provides care for patients from the Wirral and the surrounding area. Each year, it cares for over 90,000 patients and is one of the Trust's busiest departments.
Find out more
Enhancing the Trust's reminiscence pod for dementia patients
'Memories' situated on Ward 21 is a reminiscence pod - one of several used by the Trust to support patients with dementia.
Find out more
Ways to give
Corporate
GIVING

Legacy
GIVING

Other
GIVING