Sam's abseil for 'Tiny Stars' neonatal appeal
Sam Green, from Upton, joined Chief Executive, Janelle Holmes, as the first participants to take part in the abseil, descending the front of Arrowe Park Hospital. Throughout the day more than 80 members of staff and public took part to help raise funds for the Tiny Stars appeal.

The event launched WUTH Charity's 'Tiny stars' appeal which will run for three years. The appeal has a target of £1.5 million to refurbish the Neonatal Unit at Wirral Women and Children's Hospital, which is based on the Arrowe Park site.

Sam, who attends Ridgeway High School in Noctorum, was the youngest to take part in the event. As a baby he spent time in the Neonatal Unit after being born suffering from hypothermia and hypoglycemia.
He said: "I liked the idea of the abseil so I wanted to give it a go. It was good fun and raised money for a really important cause."
Janelle Holmes, Chief Executive of Wirral University Teaching Hospital, added: "It was fantastic to take part in the abseil to launch this amazing appeal. I'd like to say a big thank you to Sam and all the other participants for joining us and raising money.

"This is a very important appeal for the Neonatal Unit, which helps our most fragile premature babies. The refurbishment will make a huge difference to their families and the fundraising from the abseil is a brilliant start to this appeal."

The Neonatal Unit is one of two Level 3 (highest level) intensive care units in Merseyside and Cheshire. It is the only unit in the area to provide both adult and Level 3 neonatal intensive care on the same site at Arrowe Park, meaning sick mums who have poorly babies can be cared for in the same hospital.

The event was also attended by Deputy Mayor of Wirral, Councillor George Davies and rasied £20,000!

Victoria Burrows, Head of Fundraising, said: "We have had a fantastic day! There has been such a great response from colleagues and members of the community. I would like to thank everyone who has been involved in making today a great success. This is just the start. The Charity team has a number of events in the planning and we invite anyone who would like to get involved to get in touch."
You can support the Tiny Stars appeal here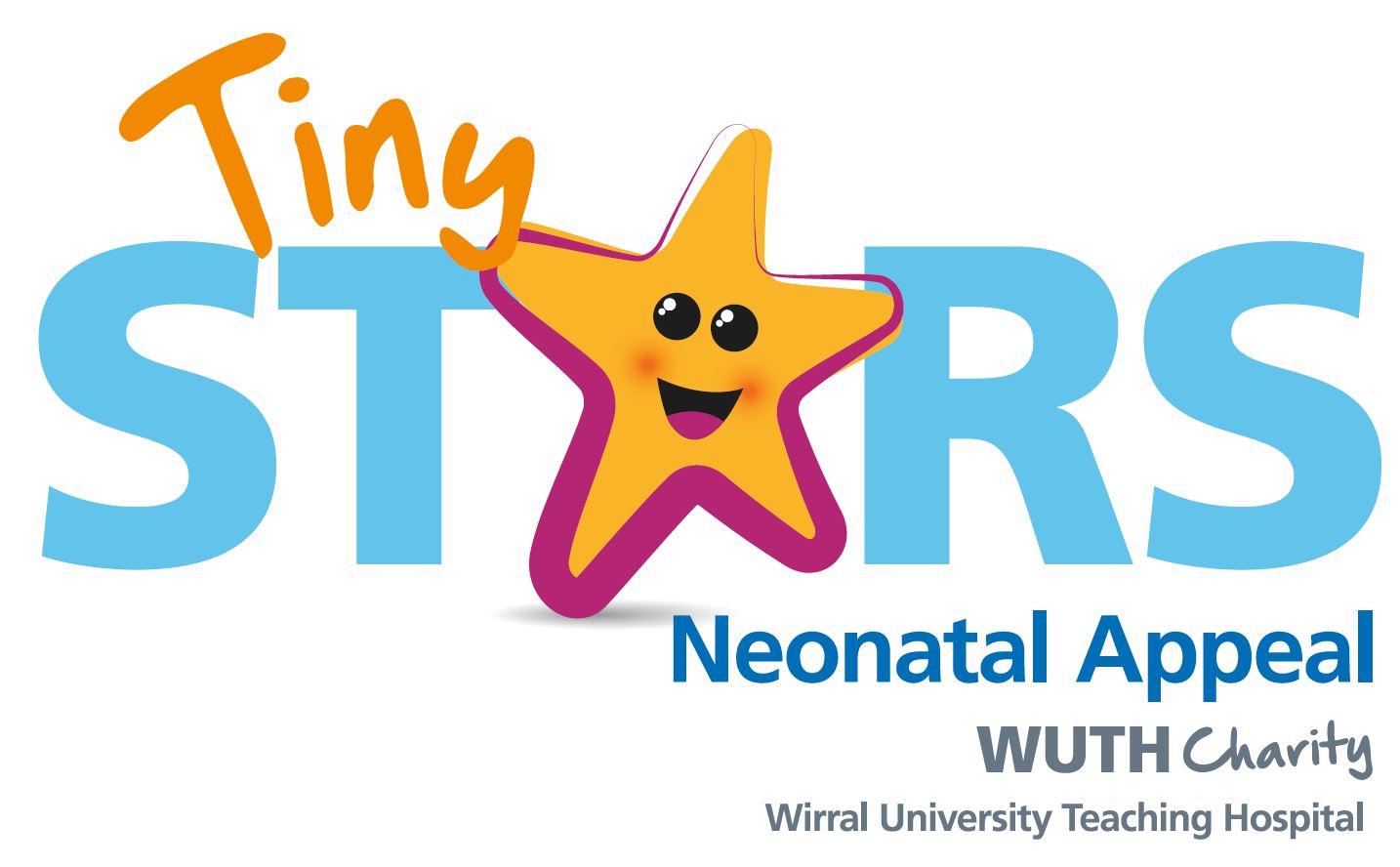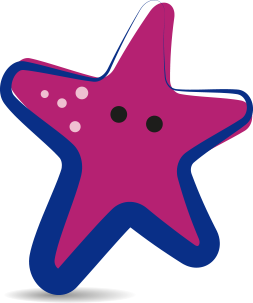 Help us raise money to improve your local hospitals