Sky is lighting up Discharge Hospitality Centre
An LED sky has been installed in the ceiling to improve the wellbeing and experience of patients who have been discharged from a hospital ward but are awaiting their transport home.
Patient experience and wellbeing is really important to WUTH, and as the Discharge Hospitality Centre has no natural light or windows, staff have used innovative technology to bring the outdoors inside.
An LED picture window has also been installed on the wall overlooking an outdoor landscape with themes to match the seasons.
Theresa Pugh, Sister at the Discharge Hospitality Centre, said: "The sky and the window have made a big improvement to this busy part of the hospital. It's important we create a comfortable and welcoming environment for patients who have been discharged from a much needed hospital bed so other unwell and poorly patients can be quickly admitted.
"The Discharge Hospitality Centre at Arrowe Park Hospital is the final stop for patients on their discharge journey who are awaiting their loved ones to pick them up or organised transport to take them home."
The LED sky and window were funded by WUTH Charity, which purchases equipment to help improve patient care or experience.
Jo Roberts, Community and Events Fundraiser at WUTH Charity, said: "This installation will benefit thousands of patients who use this area each year.
"We're really pleased that WUTH Charity has been able to enhance this key part of the hospital to further improve patient experience."
This is just one of the many ways WUTH Charity is helping to directly improve experience for patients.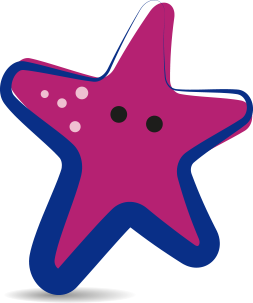 Help us raise money to improve your local hospitals