Arrowe Park Hospital Gardens get makeover
Phil Crawford our Community and Events Fundraiser approached Steve Dodd, Project Manager at SPEN for help with our vision to provide improved spaces at Arrowe APrk Hospital. SP Energy Networks staff saw there was a need for key workers and inpatients at the neighbouring hospital to have somewhere comfortable to sit so they could take breaks outside and enjoy some fresh air.
Working with us SP Energy Networks teamed up with several service partners to volunteer their time to give the area a much-needed make over.
The volunteering team – made up of colleagues from SP Energy Networks, DT Hughes, BTS Tree Contractors, Conners Ltd and Dutton Contractors – worked through the week, cutting back trees, removing overgrown shrubbery, planting new flower beds, and building and repainting garden furniture.
To complete their efforts, the team fitted new safety rails for a wheelchair ramp and upgraded a garden in the neo-natal unit
.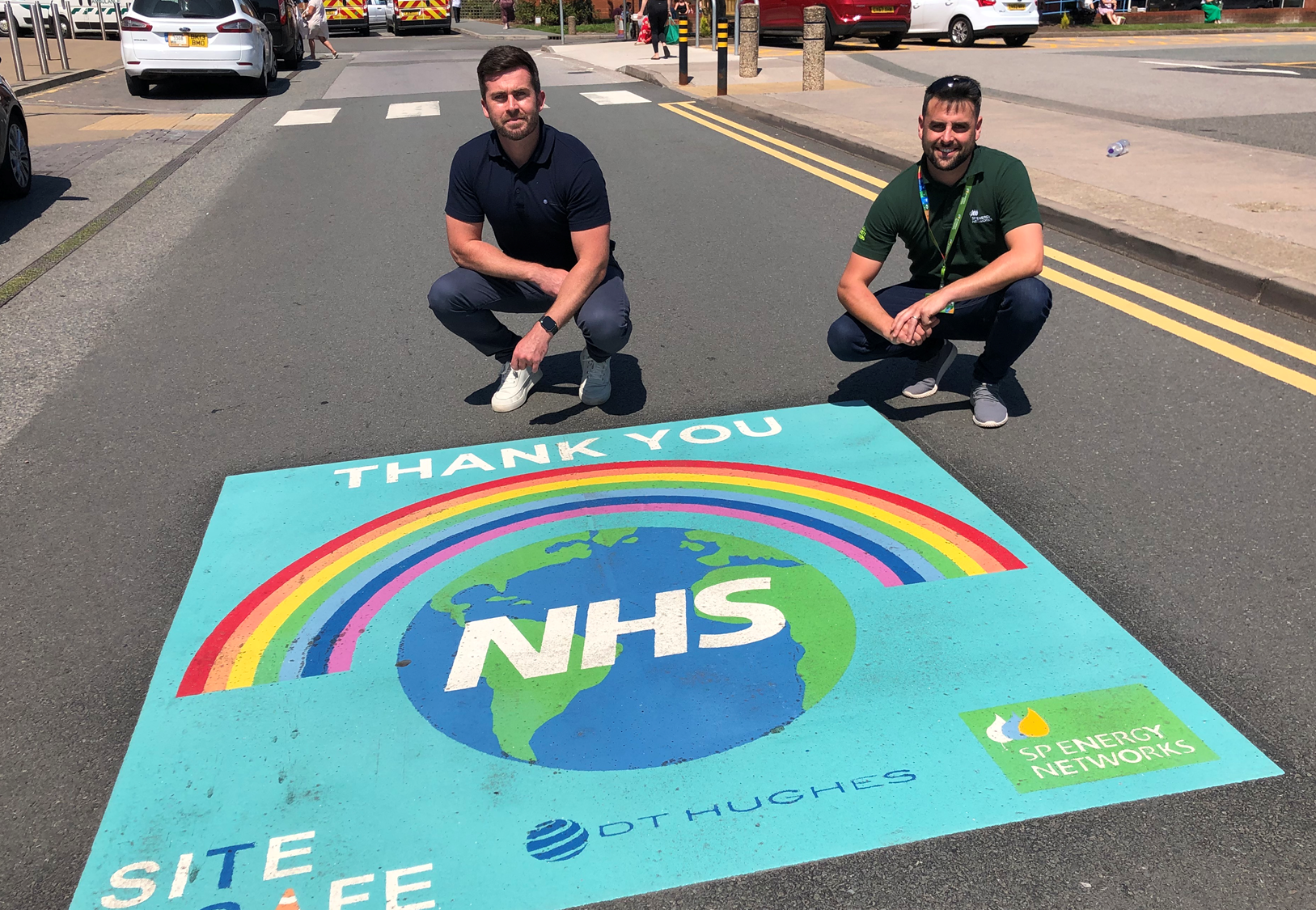 Tom Walsh, Wirral District Manager for SP Energy Networks said "It's been a fantastic week working with our service partners to give a refresh to the Arrowe Park Hospital gardens and provide a haven for people away from the hustle and bustle of the hospital wards.
"We're extremely grateful for the hard work of the staff at the hospital, and this was a great way to say thank you and show how much we appreciate their efforts. We're really proud to be part of a project to support the local community and thank all our service partners for their time and resources. It's made a fantastic difference and we look forward to seeing the garden enjoyed over the coming weeks and months."
Victoria Burrows, Head of Fundraising at WUTH Charity said: "We are extremely grateful to SP Energy Networks for how they have transformed our outdoor areas. The health and wellbeing of staff and patients is a big priority for us and both staff and patients are already seeing the benefit of this work. We would like to say a huge thank you to everyone who volunteered their time to come into the hospital and be part of this project."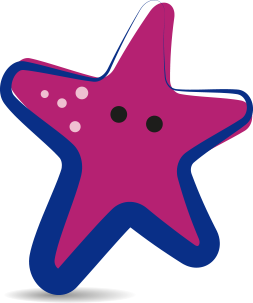 Help us raise money to improve your local hospitals