Greatest Hits Radio Claire Simmo to host Tiny Stars Ladies Lunch
Radio City presenter Claire Simmo will host the event on Friday, 6th March which will celebrate women across a variety of industries.
Women are invited to come along and join the event. Tickets include a champagne reception and two course meal at Thornton Hall Hotel and Spa as well as local boutique stalls selling scented candles, ladies clothing, personalised gifts plus more.
Local celebrities including Emmerdale's Gillian Kearney and Welsh Soprano Singer Elin Pritchard will also be there as part of a panel taking part in a question and answer session on women's roles in different professions.
This is the first WUTH Charity ladies lunch and proceeds of the event will go to the Tiny Stars Appeal to refurbish the neonatal unit based at Wirral University Teaching Hospital's Arrowe Park site.
The Unit at Wirral Women and Children's Hospital is one of two level 3 intensive care units in Merseyside. The Tiny Stars appeal aims to raise £1.5 million to provide vital refurbishments and create a better space for the families being treated on the unit.
Victoria Burrows, Head of Fundraising at Wirral University Teaching Hospital, said: "We have had a great response already from the community in support of our first Ladies Lunch. If you are looking to treat your mum to an early Mother's Day present, or just wanting to have a great afternoon with the girls then this event is perfect.
"We want to see as many women there as possible to celebrate with us, so get in touch with WUTH Charity to book your place."
For more information about WUTH Charity Ladies Lunch or to buy your ticket please email wuth.charity@nhs.net or visit the Charity Office at the main entrance of Arrowe Park Hospital before 5pm on Monday 2nd February to secure your booking.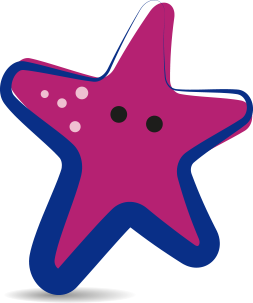 Help us raise money to improve your local hospitals