Charity Office Launch
We have big plans to raise funds for both Arrowe Park and Clatterbridge Hospitals and a new office and website take us closer to our vision. The flagship office was officially opened last week, and can be found adjacent to the main reception at Arrowe Park Hospital.
Janelle Holmes, Chief Executive of the Trust, who officially opened the office said:
'The Charity Office marks a new direction for our fundraising and we hope this welcoming and engaging environment will assist our Charity team with raising even more funds.
'I know there are lots of plans for exciting events that we hope our communities will take part in.
'It is now easier than ever to find out more. You can just pop in to the office or visit our brand new Charity website which we are also launching today - wuthcharity.org'

Also in attendance was Head of Fundraising Victoria Burrows, who said:
'The new office and website are the latest developments for our Charity and there are lots more to come!
'We hope people will pop in and meet the team or visit our website wuthcharity.org to find out more. We are keen to meet any individuals and organisations who would be interested in supporting WUTH Charity and their local hospitals.'
The event was supported by some of the Charity's new volunteers, and ASDA Community Champion Ian Grant.
Both hospitals touch the lives of the thousands of patients who are cared for by Wirral University Teaching Hospital NHS Foundation Trust. All funds raised make a real difference to patient care and will help to provide the best possible patient experience, for example through improving patient environments, visitors' areas and purchasing world-class medical equipment.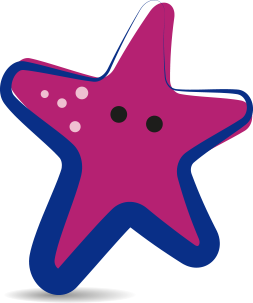 Help us raise money to improve your local hospitals