70's, 80's, 90's Party Night
Join the Charity team for a great night of fun and well loved music! Our DJ will be playing all the best loved tunes from the 70's through to the 90's. There is even a prize for the best fancy dress outfit from the your favourite decade!
Tickets are just £10 and can be purcased from the Charity team.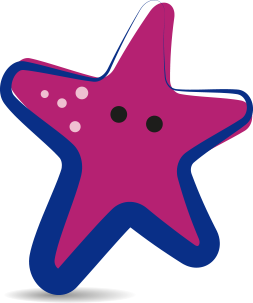 At Heswall Hall (CH60 0AF)
9th Jul 2022 at 7pm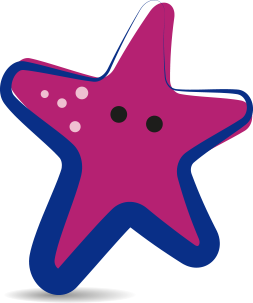 Help us raise money to improve your local hospitals