Christmas Carol Service
We are delighted to invite you to join us and the wonderful Cantemus at Calday for a lovely festive evening of song.
We hope you can also join us to enjoy some light refreshments after the service.
Tickets are £10 per person with discounts available for families and groups.
Please contact the Charity team wuth.charity@nhs.net / 0151 678 5111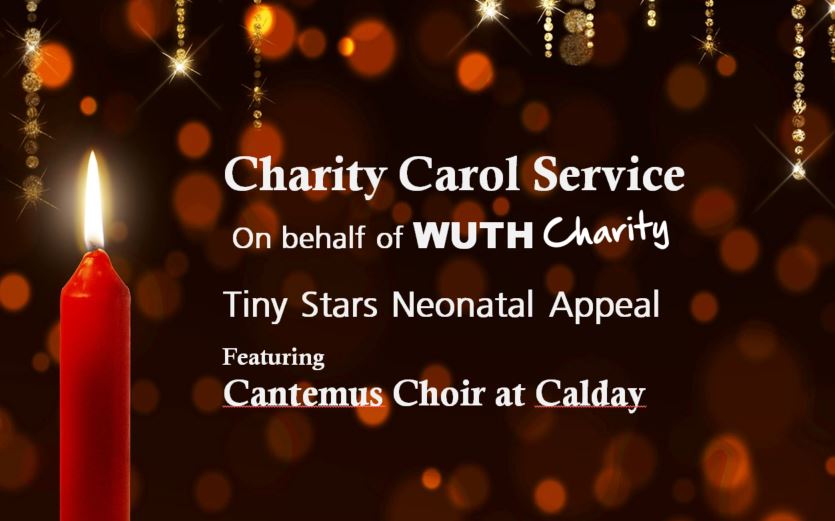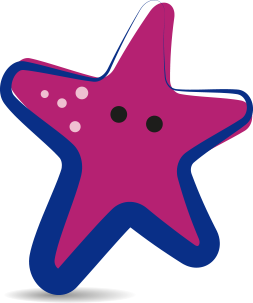 At St Bridget's Church, West Kirby (CH48 7HL)
8th Dec 2019 at 6pm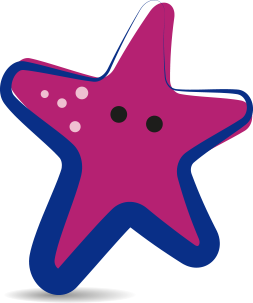 Help us raise money to improve your local hospitals