It's a Knock Out
Cheer on our intrepid teams battling it out on the larger-than-life challenges, including a selection of inflatable, foamy and entertaining games such as the Cannon Run, I'm a Celebrity and the Penultimate Penguin Challenge Final! There will be refreshments, and other activities for your friends and family enjoy whilst you take part.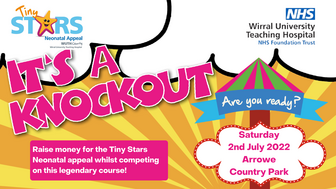 A recipe for an extremely entertaining day for everyone and all for a very worthwhile cause, our Tiny Stars Neonatal Appeal!
Would you like to take part? We are looking for teams of 12 to compete.
Prices are £500 per team of 12 players, struggling to fill a team? Don't worry we do a have limited places for individuals also at £35 + £100 minimum sponsorship.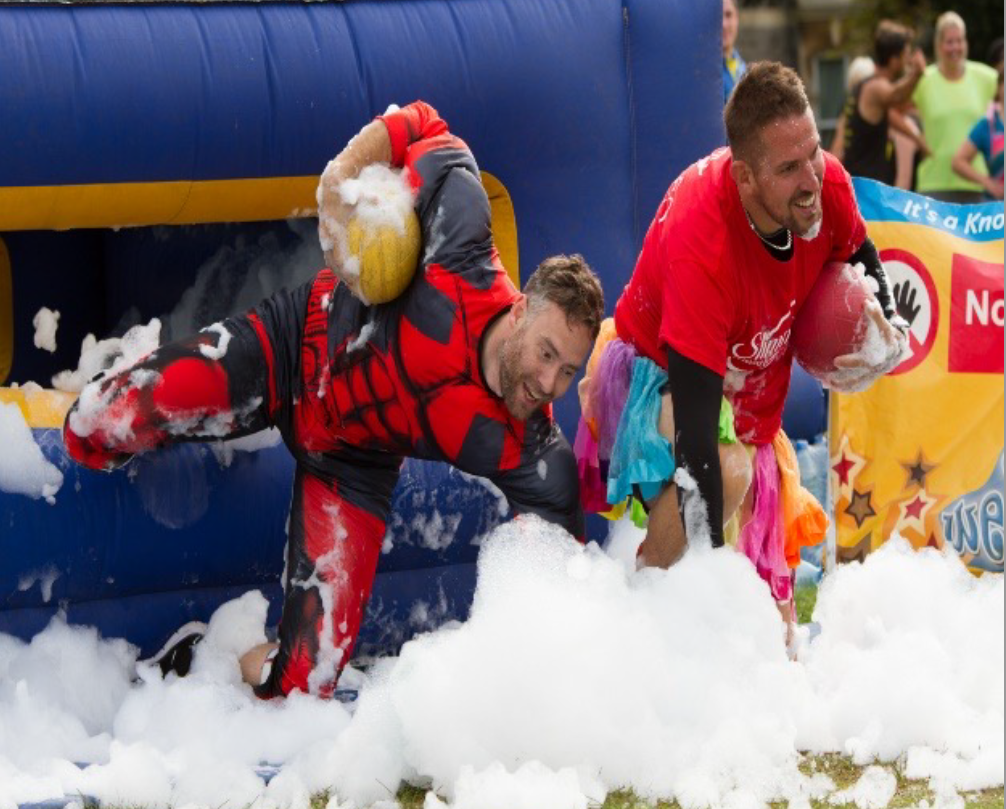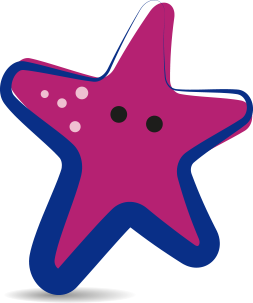 At Arrowe Country Park (CH49 5PE)
2nd Jul 2022 at 10am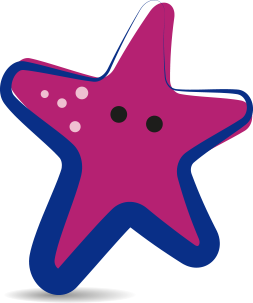 Help us raise money to improve your local hospitals